If you want to rotate the picture after it's on the site, the directions below from Mpost work.

He rotated a picture to orient it the right way with Windows Paint.
I followed them and rotated a couple of sideways pictures in other threads to be right side up.
It's a fair amount of extra work

KENO wrote:

Mpost wrote:

You can rotate pictures with Paint in windows 10.

I just saved this picture from above. Opened it with paint and there are resize and rotate options on the left side of the tool bar. Rotate it the direction you want and save it.
I also have tried using windows picture viewer but had bad results. It seemed to rotate on my PC but when upladed it was not the same rotation.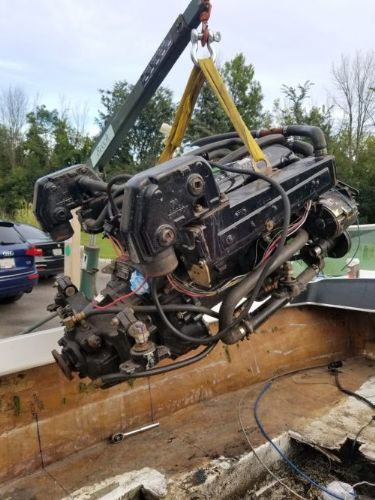 I'll have to give that a try Thanks Marty

Still a lot of work though, take a picture, put it on the computer, post it here and figure out that it rotated, then do what you mentioned.