Joseph,
Welcome to CCfan. Our normal request to new members is for pictures but considering what model you found, we demand them!!

Here's a wiring diagram that should cover what you need with some exceptions like the nav lights: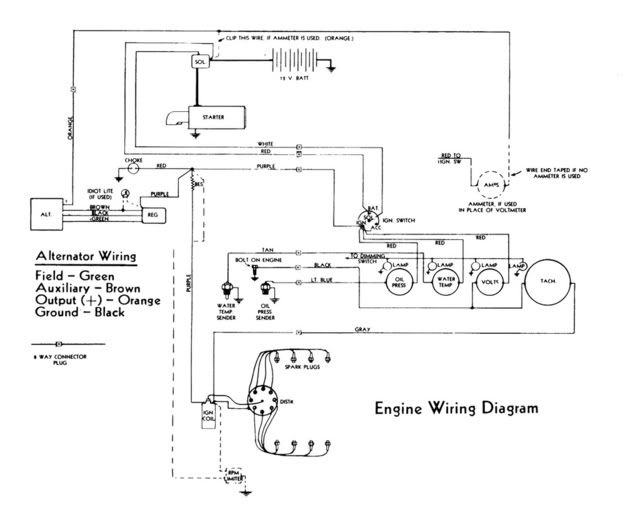 Also, take a look at the manuals in the reference section for the manual. Is there anything you are specifically looking for regarding the engine?
BTW, you posted in the CCfan help section. In the future, you may get better responses in other sections of the forums.