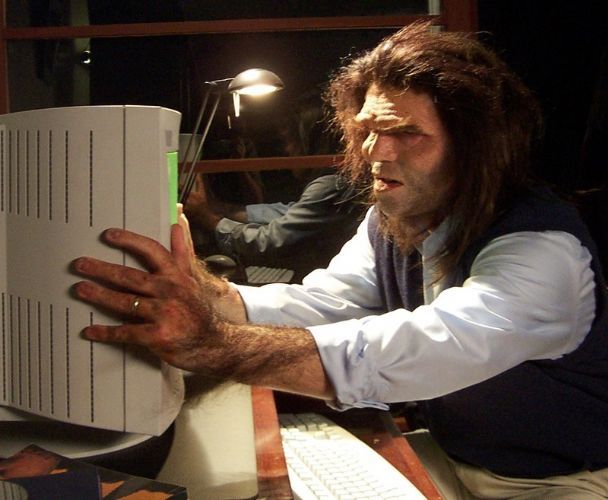 I think Johnny is just trying to put a picture in his Fish Nautique-Messer https://www.correctcraftfan.com/forum/forum_posts.asp?TID=50254&PID=603076&title=fish-nautique-messer#603076" rel="nofollow - ) and a random calm water picture.
Maybe it's time for Keith to jump in here, but you don't need any approval of any kind to add pictures to a thread/post and you don't need to set up a diary account to be able to post pictures
I never did a diary entry, an avatar picture or anything like that and I can still post pictures the same way I've been able to since the site returned in August of 2020.
No change in the way of posting pictures since then
And I know nothing about making a diary entry or an avatar picture.