Site Sponsors:
Brochures:
1971 Correct Craft Brochure

This boat is listed for sale by owner. Additional information has been provided by the seller below. Please contact the owner with any questions. You may use the form below to send the owner an email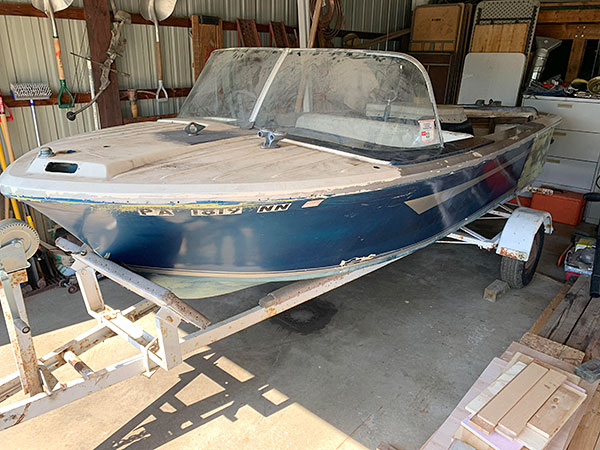 CCF Price Index: 1970 Barracuda
(n=8)
Min
$1,234
Max
$5,800
|
Avg
$3,242
|
Asking
$1,234
Great project boat just don't have the time for it. Make me an offer.